For the music edition
click here
!
- I don't really watch films. The only times I do are when we do as a group...
- I don't really watch TV, on the TV, either. The only day I actually turn my TV on is Thursday.
- When I was younger, I used to think I was brilliant and try and impress my nan by remembering which channel was what number on Freeview, and then did it in French (only the numbers bit, mind.) Then they got Sky, and I stopped being such a knob...
- I didn't ship Rose and The Doctor. #TeamDonna
- I won a competition on the old Sunday morning kids' show, Smile, which included the signature of pop-legend Darius. Huzzah!
- I'd rather watch an hour of YouTube videos I'd already seen than an hour of TV or film...
- I used to mess up my sleeping pattern as a child by staying up past midnight to watch the seedy quiz shows, and got a little addicted. In fact, I looked forward to the day I turned 18 to enter but by that time they were pretty much extinct - sad face.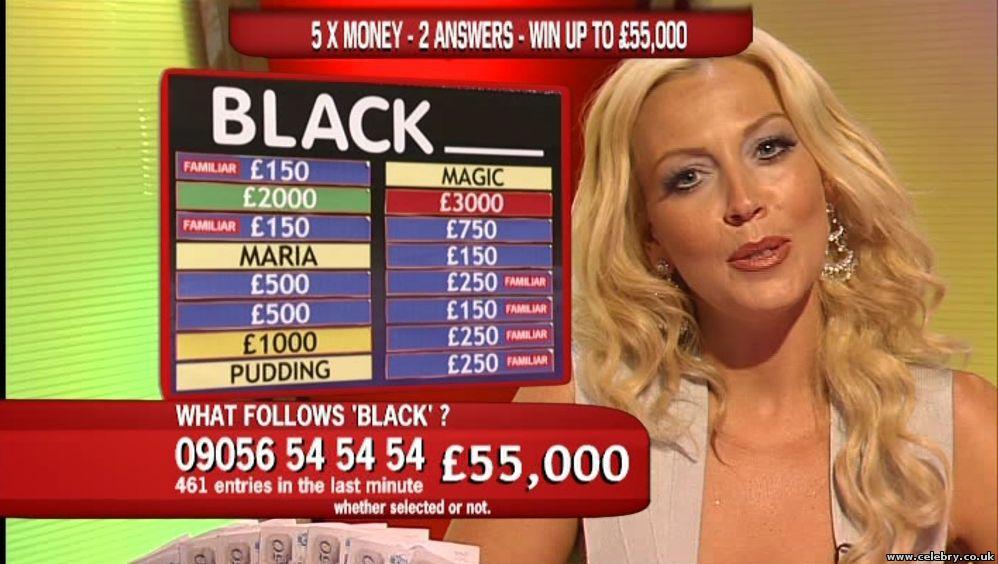 - I couldn't care less about Game of Thrones or Breaking Bad...
- Fearne Cotton was one of my big crushes as a child, and it feels ever so weird seeing her talk about boobs and stuff on Celebrity Juice.
- I watched my first ever episode of Pokemon about 2 months ago. Thanks Ben.
- I am still yet to watch The Lion King or The Little Mermaid.
- I watched the Gavin and Stacey Christmas Special in July... twice. It's just amazing, plus I really want James Corden's top in this pic... so badly...
- A good few years ago, I pretended to go to the toilet to get out of watching a sex scene I knew was coming up on an episode of Skins with my parents, and stayed in there for about 5 minutes, proceeding to flush the toilet a few times. I went back downstairs like nothing had happened, and as soon as I sat down, the sex began...
- I never really got into the Harry Potter / Lord of the Rings / Avengers / Star Wars / etc series of films...
- I used to watch Bid TV and Pricedrop TV for hours during the weekend, or when nothing else was on when I was younger... oh dear...